How your donations make a difference
Meet Ram. He works for a local carpet manufacturer, Shaw Industries in Santa Fe Springs.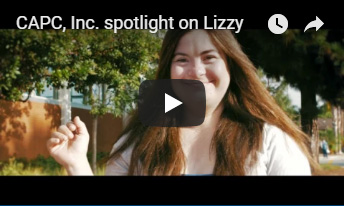 Meet Lizzy who took her first steps to independence with the support of CAPC. She volunteers at PIH Health and works at a local grocery store in her community. 
Meet Jason who graduated from Cal State Fullerton in 2017. His journey is just starting as he completes his degree and starts his career as a Adaptive PE Teacher
Meet Theresa a retired crossing guard and a local gardener. Follow her as she takes her next steps in life with our Senior Services .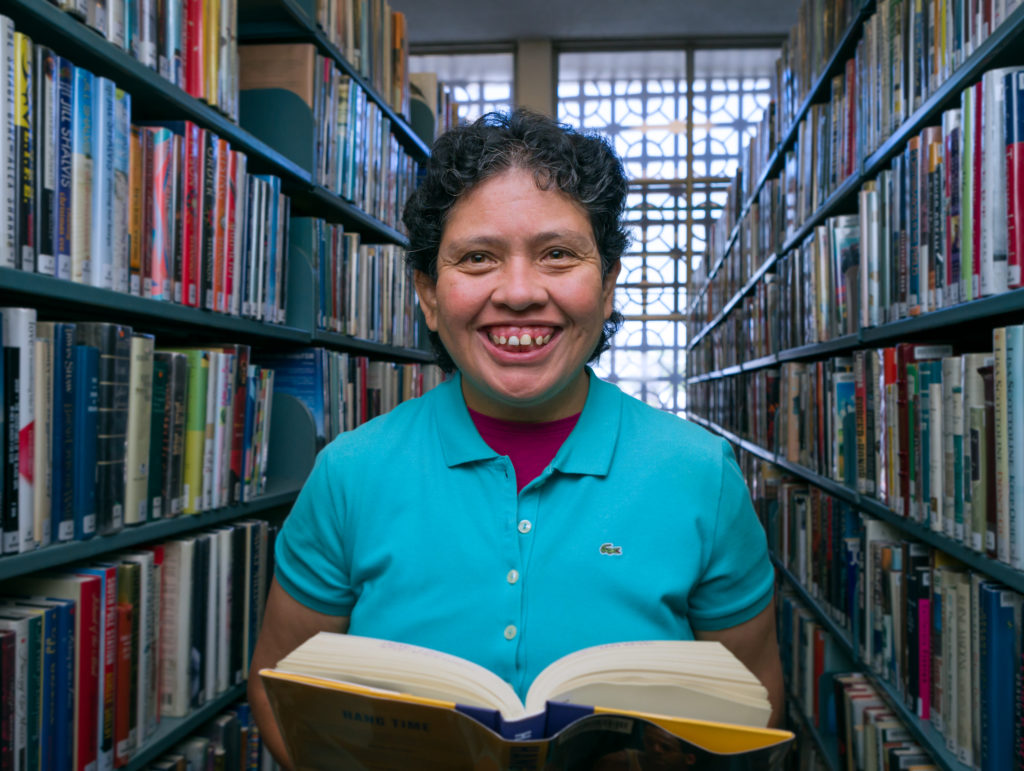 2019 Celebrity Waiter Dinner & Dance: Celebration of Books
Friday, October 4, 2019 | 6 p.m. | Doubletree Norwalk
A Big THANK YOU to Digical for the countless hours of support & dedication to making this new website possible
Follow us for the latest on what's going on @capc
Thanks for visiting our new website! Enter your name and email below to enter to win a $50 Amazon Gift Card!
Like shopping at Amazon? Click HERE and Amazon will donate a portion of your purchase to CAPC