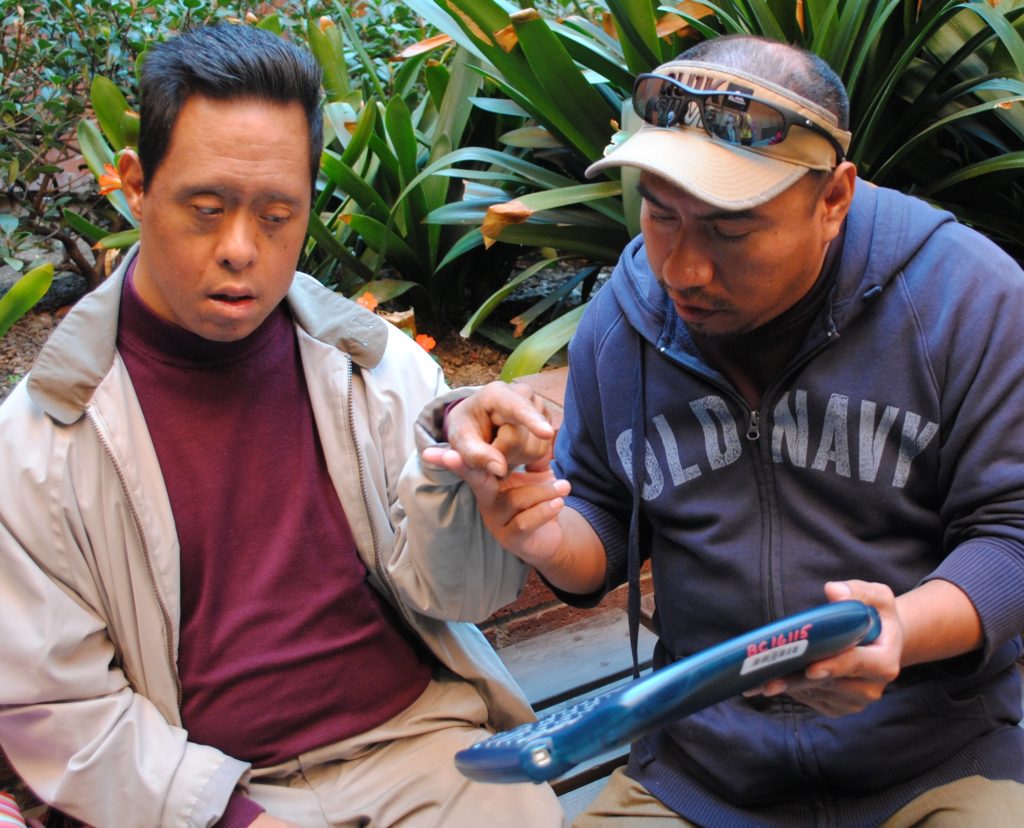 We are beyond grateful to all who choose to support CAPC in our mission to empower the lives of people with disabilities. We invite you to learn more about the various ways you can support CAPC, Inc.
Contributions to CAPC Inc. are frequently made on an unrestricted basis, allowing us to allocate where funds are needed. Gifts may be restricted to a program at the donor's discretion.
Cash gifts are the simplest and easiest gifts you can make - can be made online or through outright cash, personal checks, credit cards, cashier's checks or money orders made payable to CAPC, Inc.
Gifts of appreciated securities, stocks and bonds also provide considerable tax advantages when transferred to CAPC, Inc. before they are sold. Your contribution entitles you to an income tax charitable deduction, and you may also avoid capital gains taxes.
Gifts of personal property - including rare books, works of art, valuable collectibles and tangible items of demonstrable value - in some cases may enable you to make a significant gift with outstanding tax benefits to you. Likewise, gifts of intangible personal property, such as copyrights, patents and mineral rights, can generate income for the program of your choice on a continuing basis.
Gifts of real estate - including personal residences, second homes, income property and vacant land - offer a wide variety of tax and other benefits. Whereas most people give their entire interest away, it is also possible to give only a portion of the property (an undivided percentage interest) while retaining the rest for other purposes.
Legacy gifts or planned giving strategies that allow you to support CAPC, Inc. while protecting your estate and gaining tax advantages.
Matching gifts provide an opportunity to double your gift. Please consult your employer's Human Resources department for more information as organization policies vary.
Memorial gifts are made in remembrance of a loved one. Celebrate their life by supporting our mission to empower individuals with disabilities.
Support a CAPC special event. CAPC hosts 2 major fundraisers each year, Celebrity Waiter and Kaleidoscope 6- Chamber Mixer. You can support these events through sponsorships, purchasing event tickets, or donating items for silent or live auctions.
For more information about these and other ways you can give, please contact:
Business Development Coordinator, Natalie Saenz at natalie@capcinc.org or 562.693.8826