MESSAGE FROM OUR CHIEF EXECUTIVE OFFICER
Welcome to CAPC! It is my honor to lead an incredible team whose creativity and dedication empower our individuals to maximize their capabilities and achieve their life's goals.
CAPC's service model is unique because it is not our objective to retain our clients. Rather, we strive to bring our individuals to a level of independence where they no longer need our services.
Over my 30 years working with CAPC, I have had the great pleasure of witnessing many of our individuals graduate from our agency and go on to lead fulfilling, self-directed lives. This makes my role as Executive Director and the role of all CAPC staff particularly rewarding.
I know that the many success stories I have seen at CAPC are a direct result of the commitment of our team members, the determination of the individuals themselves, and the support of our community partners and volunteers who share CAPC's vision. If you would like to become involved with CAPC or receive services from CAPC, please contact us at (562) 693-8826.
Carolyn Reggio
Chief Executive Officer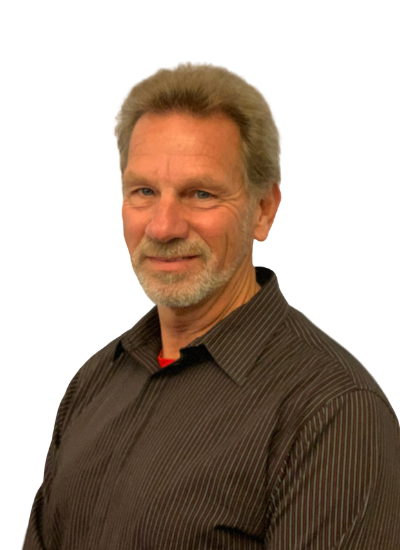 Neal Welland
President
Emergency Management Consultant
MESSAGE FROM OUR BOARD PRESIDENT
Thank you for assisting CAPC to provide the highest quality services to individuals with developmental disabilities. We rely on the state of California, foundations, individual donors, local government agencies and service organizations for the funding we require to continue to provide these vital services.
We thank the staff who give of themselves to make our organization possible. We thank the individuals who grant us the privilege of making a difference in their lives.
In the words of Gandhi, "We must be the change we wish to see in the world."
We look forward to a completely integrated society in which people are no longer seen or labeled for their disabilities, but praised for their abilities.
Paul Velasco, Vice President
Attorney, Velasco Law Group
Rita DeBenedictis
Jim Ditter
Recipient of CAPC, Inc. Services
Angela Macaluso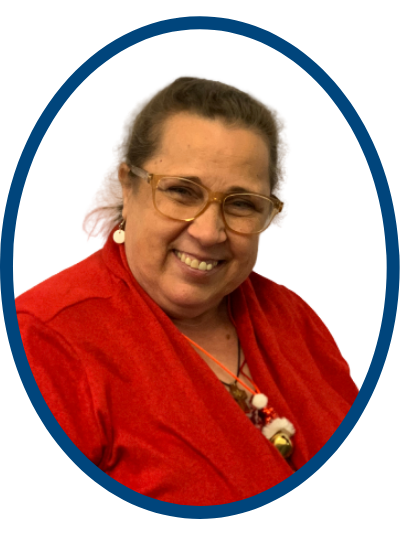 Theresa Peters
Recipient of CAPC, Inc Services
Yvonne Connolly
Chris Peeler
Shaw Industries, Employer of Individual Receiving Services
Paul Silvio
SYSCO Foods, Parent of Individual Receiving Services
Wendy Kutner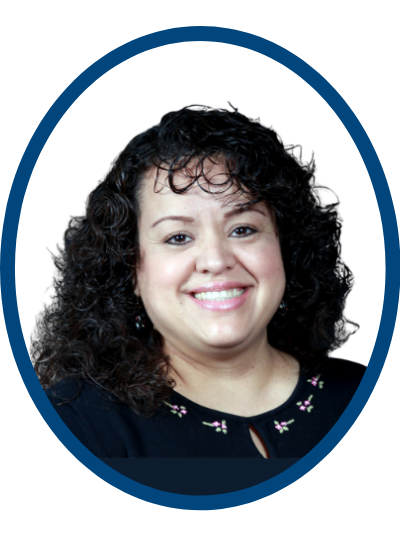 Luzy Marquez
CAPC Staff Representative
Theresa Granados
Ingrid Guendel