Richard Barrantes
President
Parent of CAPC Individual
A MESSAGE FROM OUR BOARD PRESIDENT
It is an honor and a privilege to be part of the Board of Directors of CAPC and it is even a greater honor to be the current President of the Board of Directors. It is our duty, as Board members, to provide support and oversight to ensure the continuation of CAPC's mission. As the President of the Board of Directors, I will strongly support the dedicated team that provides the highest quality of services that empowers individuals with developmental disabilities to maximize the quality of their lives in their communities. I, as a parent of a former individual that received these services, understand and know the dedication of the staff that work so hard in ensuring the best of services are provided.
CAPC relies on the state of California, foundations, individual donations, and government and service organizations to provide support for the funding needed to continue with these vital services. We will work hard in continuing to obtain funding and support our staff in their efforts to raise additional funds.
Together we look forward towards a completely integrated society in which people are no longer seen for their disabilities, but instead recognized for their contributions to society.
Wendy Kunert
Vice President
Chris Peeler
Secretary/Treasurer
Shaw Industries, Employer of Individual Receiving Services
Yvonne Connolly
Paul Silvio
SYSCO Foods, Parent of Individual Receiving Services
Elizabeth Silvio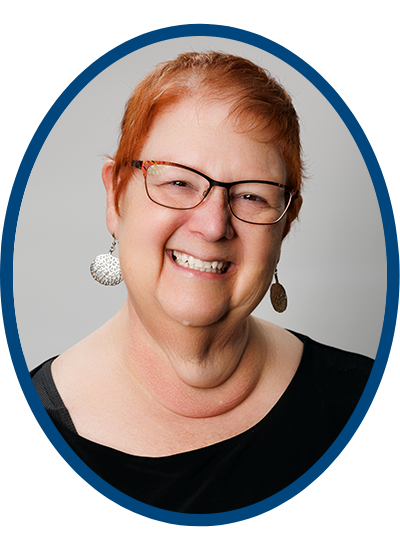 Berta Leon
Susan Sones