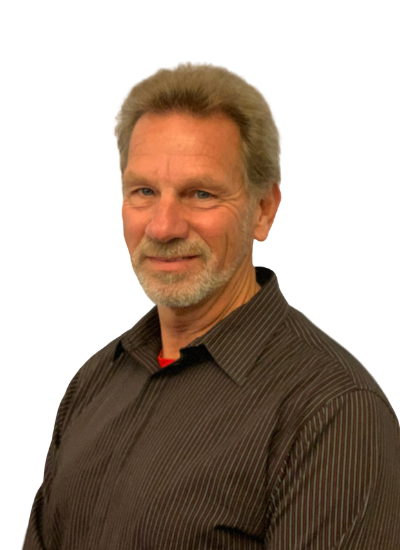 Neal Welland
President
Emergency Management Consultant
MESSAGE FROM OUR BOARD PRESIDENT
Thank you for assisting CAPC to provide the highest quality services to individuals with developmental disabilities. We rely on the state of California, foundations, individual donors, local government agencies and service organizations for the funding we require to continue to provide these vital services.
We thank the staff who give of themselves to make our organization possible. We thank the individuals who grant us the privilege of making a difference in their lives.
In the words of Gandhi, "We must be the change we wish to see in the world."
We look forward to a completely integrated society in which people are no longer seen or labeled for their disabilities, but praised for their abilities.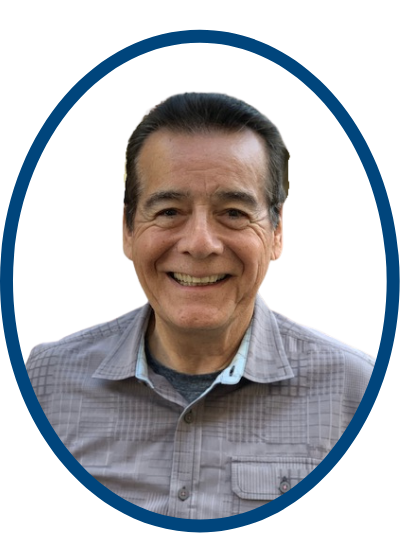 Richard Barrantes
President
Parent of CAPC Individual
Wendy Kutner
Vice President
Chris Peeler
Secretary/Treasure
Shaw Industries, Employer of Individual Receiving Services
Angela Macaluso
Yvonne Connolly
Paul Silvio
SYSCO Foods, Parent of Individual Receiving Services
Elizabeth Silvio
Patricia Kotze